Luca Bosio
Piedmont, Italy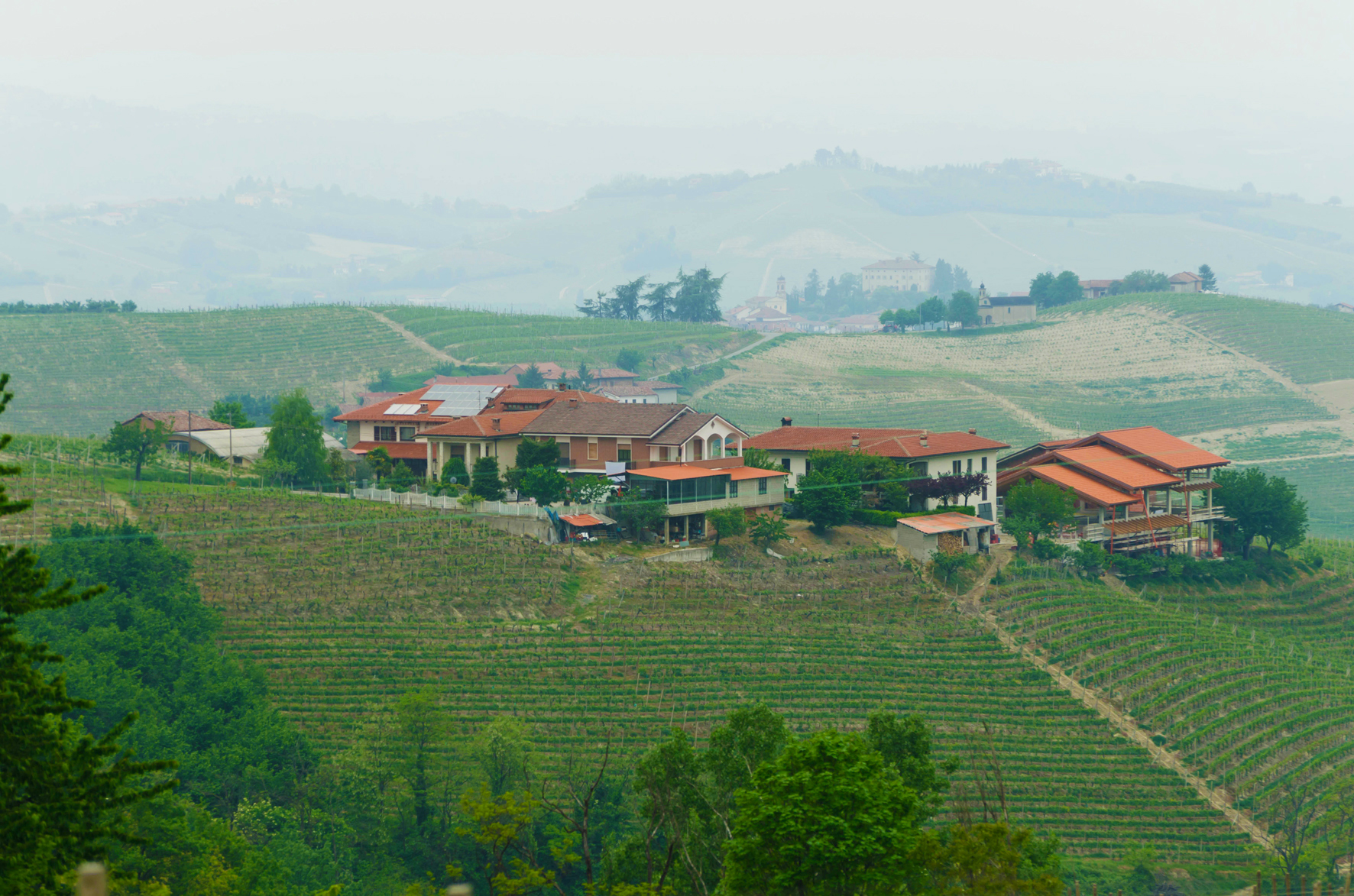 In the 1967 Egidio and Angela began to lay the foundations for what would become a great reality.

They began in small steps with enthusiasm and a great desire to utilize all the potential offered by the land they came from: S. Stefano Belbo.

Here they planted their first Moscato vineyards (symbol of the beginning of this great adventure), as well as Dolcetto and Barbera. Their hard work soon paid off: they started selling their wine in bulk not only in their area, but also in the other regions of Italy, enjoying more and more success.

Their first son, Valter (who had always helped them the in the vineyard) took the reins of the company at age 20, starting to produce and sell the first 0.75cl bottles, a novelty that allowed the family to make themselves even better known, especially in local bars and restaurants.

Shortly after Rosella arrived. In addition to becoming Valter's life partner and supporting the winery thanks to her work in the vineyard and in the office, she gave birth to Luca, her beloved son. Luca has always been the pride of parents and grandparents: a good child, cheerful, lively and with a great desire do to and learn. In love with his land, he dedicated his studies to winemaking, thus becoming the winemaker of his own winery.

In the 2012 Luca joined the company. As a "seal" of the generational change, his father Valter dedicated a whole line of wines to him with his name: thus Luca Bosio Vineyards brand was born.
Luca's arrival brought modernity and many innovation, one of these was the creation of a secret formula in which the first choice Moscato d'Asti joins real fruit creating Tropical Moscato.

Soon after his unstoppable desire of novelty, discovery and openness to new horizons made him interested in a Verduno winery (in the Barolo area) which has always produced premium quality wines. He immediately fell in love with it and he decided to invest in this winery called "Bel Colle." From this winery, in addition to the Bel Colle Barolos, Barberas and Barbarescos, Luca started producing wines recognized and loved worldwide as Luca Bosio Barolo and Barbaresco.

His ever-growing company relies on a young and united team that he leads with passion, transmitting to them every day the love and pride he feels for this unique land.