Geyser Peak
Sonoma County, California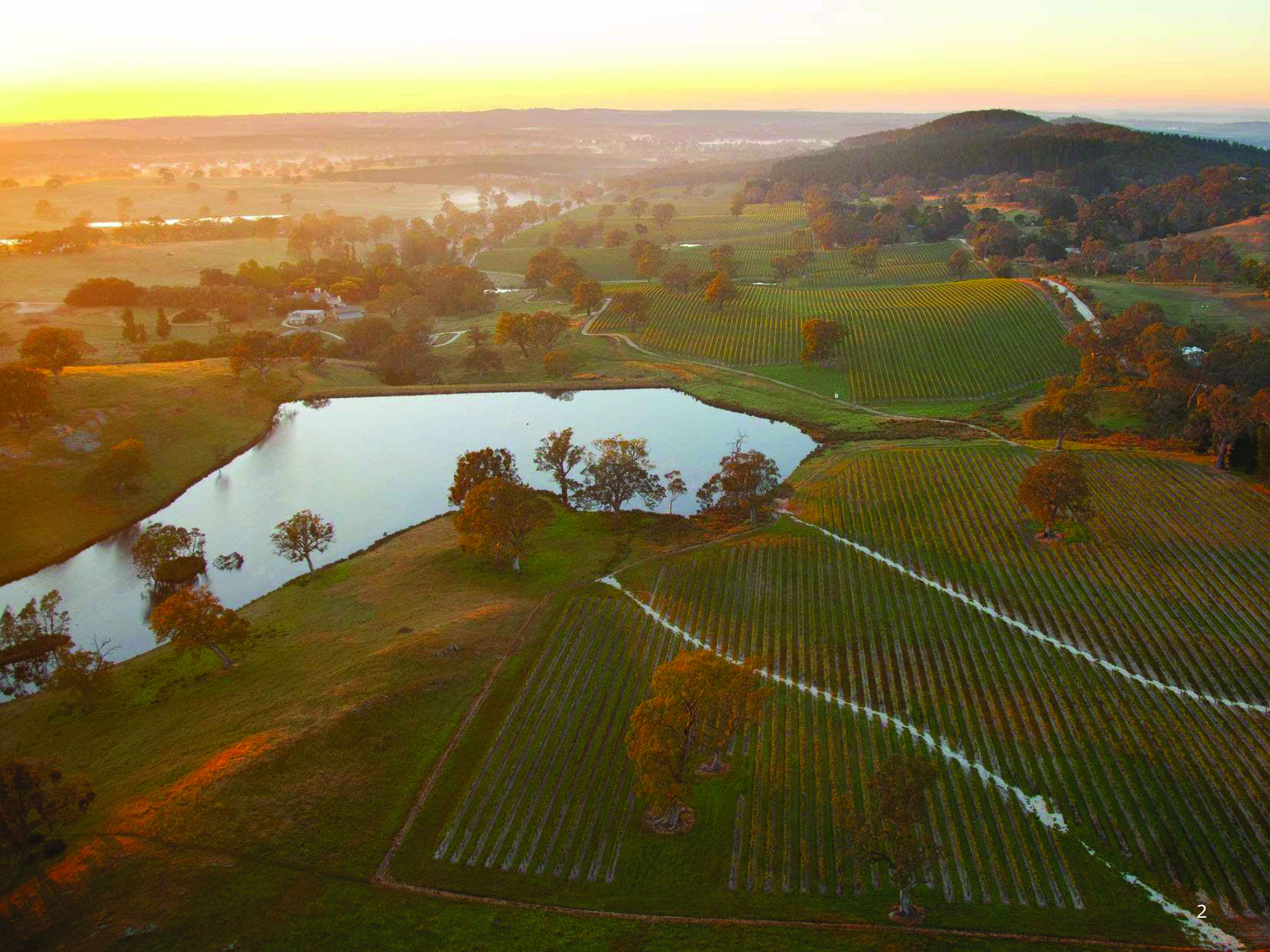 Steeped in Sonoma heritage, founded on California spirit.

Since its establishment in 1880 as California's 29th bonded winery, Geyser Peak has been at the forefront of quality wine production since its earliest days. Founded by a pioneer of Alexander Valley winemaking, the original winery site was selected for its relation to The Geysers, discovered only 33 years prior. The winery was perched on a hillside, commanding a view of Geyser Peak Mountain and the white steam that billowed from its peaks. Geothermal activity in the region afforded diverse soil profiles, optimal for growing wine grapes. This later inspired the winery's motto of "Reach for the Peak", a mission of seeking out the utmost quality.

The brand has seen a storied past of over 140 years, founded locally and later managed by corporate interests. Today Geyser Peak is proudly returning to its roots as a family-owned and operated business, sourcing fruit from famed winegrowing regions of California and capturing the essence of Sonoma terroir. The wines speak to a sense of adventure, community and provenance – made for enjoying wherever life takes you.