Echo Falls
United Kingdom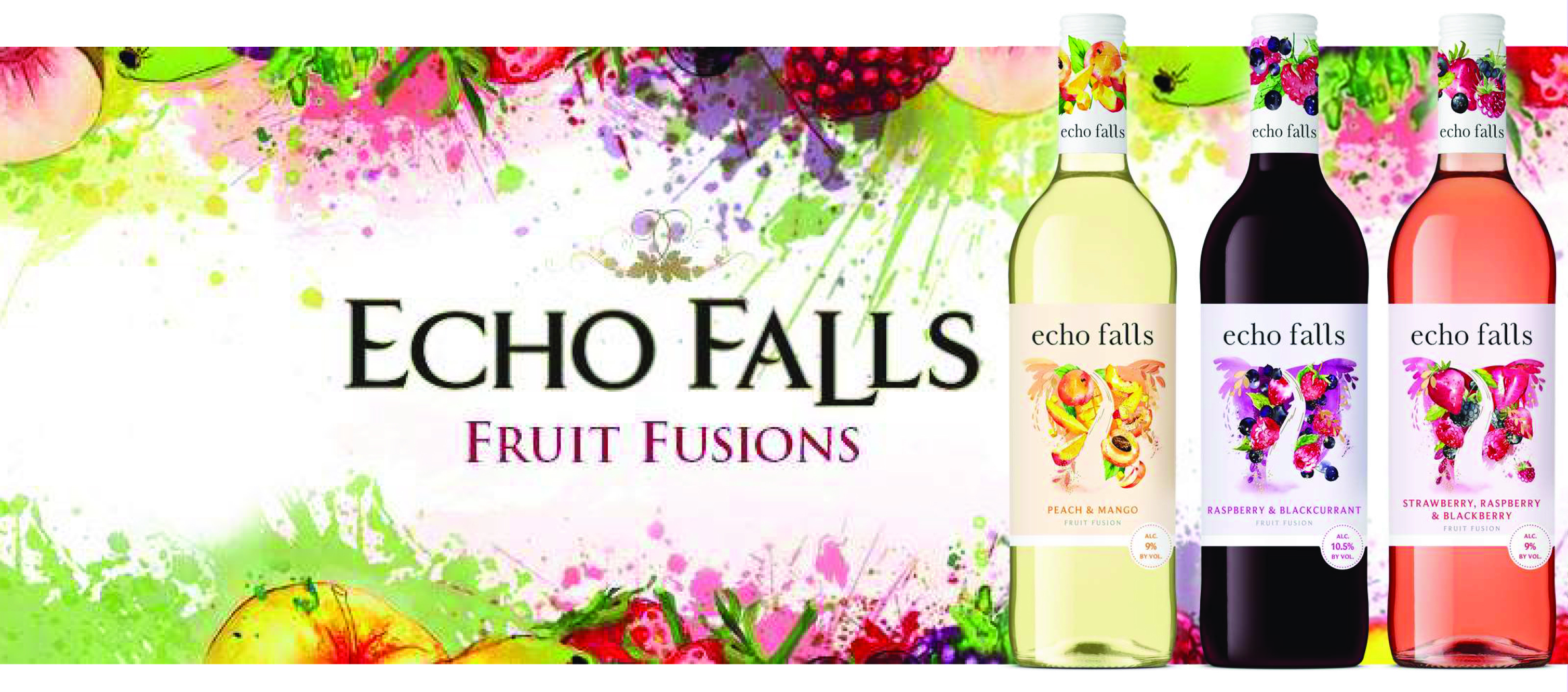 Launched in 2002, Echo Falls has been a huge success story and is currently the second largest wine brand in the UK.

The accessible lifestyle brand attracts new to wine consumers to the wine market with its unpretentious range of easy drinking styles.

The Echo Falls winemaking team hail from sunny California and after many years of producing top quality tipples, it's not surprising they've got the art of selecting the best fruit and vineyards down to a tee.

The team appreciates a good glass of wine and is careful to add a drop of sunshine into every bottle, whether it's a rich red, crisp white or a ravishing rosé.

Echo Falls' ethos is 'Take the Moment' – a saying that encourages spontaneity, fun and new experiences. We want you to be able to indulge in things you've never done before, and all in the company of good friends.